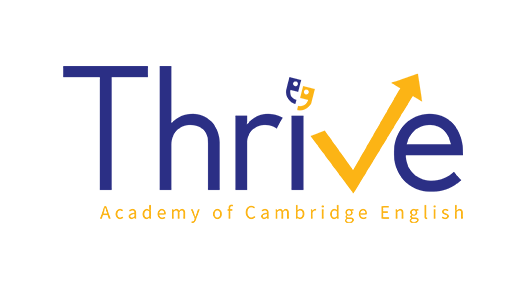 About Thrive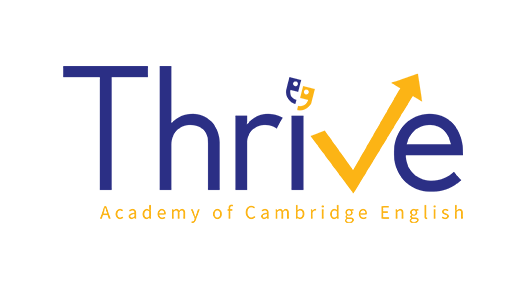 Over the decades, we have had a clear mission to help people to communicate successfully across borders and cultures.
The way we do that has changed over the years, but what hasn't changed is our commitment to delivering so much more than a course; our aim is to deliver a memorable experience. Whether it's language training, communication skills or exam preparation, our focus remains the same: achieving concise and clear outcomes for our clients.
Our expertise. Your experience. Assured results.
Thrive is an English language school with decades of experience teaching English language to adults and kids, alike. The content of our courses is customized to you and is as close to on-on-one training as you can get in a group. We deliver results based on your goals and provide you with clear and concise learning outcomes.
Testimonial
Our values & the key to great relationships
Contact us
Thrive Academy of Cambridge English
163, Lawspet Main Road Pethuchettypet, Lawspet Puducherry, 605008

Thrive Academy of Cambridge English
12, Azeez nagar, 1st cross,
Reddiarpalayam, Puducherry- 605 010

Ph: 80728 06366 | 82208 96555